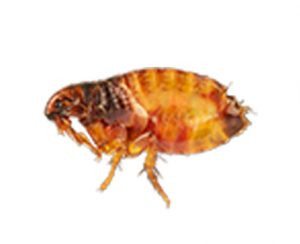 Are you and your pets suffering from a flea infestation?
Are you repeatedly spraying or bathing your pet to get rid of the fleas, but they keep coming back?
Imperial Pest Control can take care of your flea problem for you and get rid of them once and for all.
Flea bites can be maddeningly itchy, and the red bite marks on skin take a long time to disappear. Bites from fleas also have the potential to cause allergic reactions in some people, and transmit diseases and parasites, such as tapeworms.