THE PROFESSIONAL PEST CONTROL
Imperial Pest Control is a leading pest control company providing expert services across Ontario since 2006.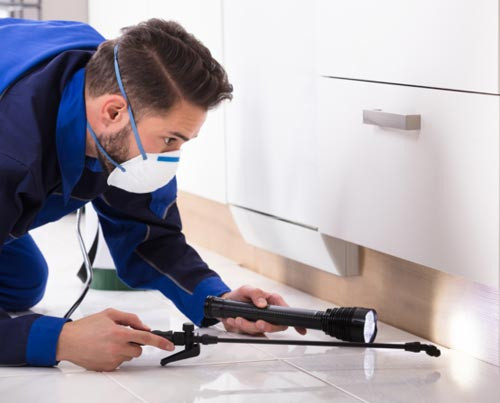 WELCOME TO
IMPERIAL PEST CONTROL
Imperial Pest Control is a leading professional pest control company providing expert services across Ontario since 2006. With over 30 years of experience and established in Canada since 2006, we provide excellent pest control services to satisfy all the needs of our valued customers. Imperial Pest Control provides inspections of your homes and businesses for any type of infestation. If pests are found, we can discuss options with you on how we can help effectively get rid of your pests for good. This process is quick, and Imperial is able to provide you with written estimates of our amazing service rates.
WHAT WE DO
Imperial Pest Control is the name you can trust to protect your property, business, home, and office against pests.
Engaged in Ontario since 2006,we provide professional pest control services for m
ice, wasps, cockroaches, bedbugs, millipedes, ants,centipedes, and we also include wildlife removal like raccoons, skunks, and squirrels.
We offer survey and submission of estimates free of charge and also offer seniors discounts. For a healthy environment in your homes buildings, let imperial Pest Control put your pests to rest before they invade your dwellings,Work spaces, storage houses and other areas where they are not welcome.
We are fast growing company providing professional and environmentally responsible pest control services by offering comprehensive Integrated Pest Management (IPM) solutions for our customers.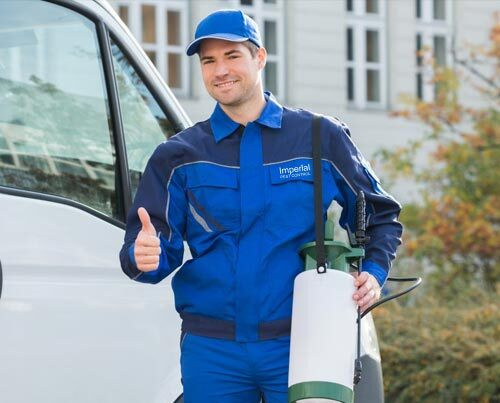 COMMON PESTS PROBLEMS
THERE ARE MANY DIFFERENT KINDS OF PESTS
GET A FREE ESTIMATE
LET US HELP YOU
TESTIMONIALS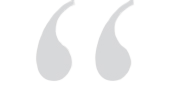 "Imperial Pest Controls is FANTASTIC! Finally, a genuinely
professional company that resolved all of our rodent problems."
Steve Kelly
TESTIMONIALS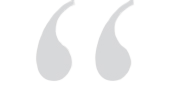 "Your company helped me with my pest problems, and you did a superb job ... you've got a customer for life!"
Christopher Singh
TESTIMONIALS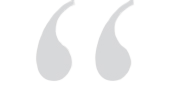 "When we moved here five years ago, everything was great and all of a sudden ants, rats & mice starting invading our home. Finally, we called Imperial Pest Control, and your technicians were quick, professional and a much better value. I've recommended your company to everyone I know!"
Tom Johnson & Family