WASHROOM CARE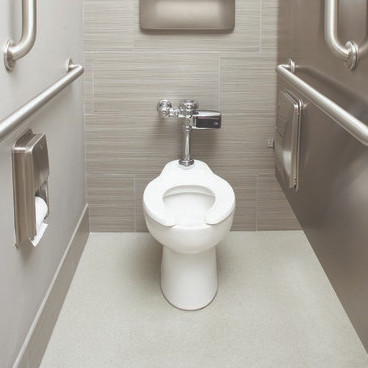 Imperial Pest Control offers free advice, free surveys, free estimates and senior discounts.
Our technicians will work with you to improve sanitation and hygiene in your home and commercial premises, including in your washrooms.
Commercial property owners know that clean, sweet-smelling washrooms are an extremely important thing to have. Imperial can help you achieve this with our efficient and effective odour control dispensing systems, which leave your washrooms with a fresh, clean smelling fragrance and you with happy clients!
We can also help you get set up with regular inspections and non-toxic monitoring traps to keep you in control of your washroom environment. We confront and exterminate cockroaches, spiders, silverfish, mice, and other frequent insects and wildlife invaders before they make your washroom their permanent home.
For more information about our washroom care plans, or any other aspects of our integrated pest management plans for properties, feel free to contact us.