ODOUR CONTROL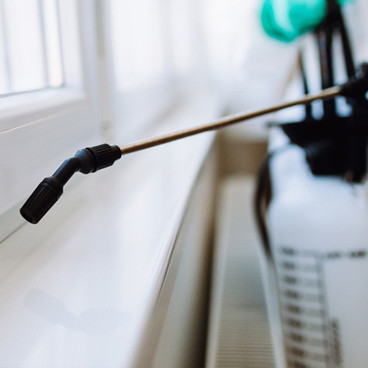 Do your tenants, clients and customers wrinkle their noses when they come into your building?
Is your garbage area, recycling room or compacting space not as fragrant as you would like it to be?
Would you like to change those bad smells to good, once and for all?
Imperial Pest Control's odour control programmes may be just what you need!
Superintendents and property managers understand the importance of a clean, fresh smelling building. When unpleasant odours start to migrate into lobbies and common areas in restaurants,
apartment buildings, hotels, hospitals, and other public commercial buildings, client and tenant complaints are never far behind.
Imperial Pest Control can help you identify and eliminate the source of unpleasant odors. Solving odour problems at its source will help keep your clients and customers happy and your buildings fragrant, clean and comfortable. Having an odour-free, clean environment also helps to keep insect and wildlife pests at bay, which saves you time and money from having to deal with them later.
If you want to know more about Imperial Pest Control's odour control measures for commercial, residential and other properties, please reach out to us.